The rise of self-drive car rentals in the future
Self-drive car rentals, also known as car hire or car rental services, are the practice of renting vehicles to clients for a specific duration of time during which the consumers have the freedom to drive the rented vehicle without the requirement for a designated driver. Because of its simplicity, flexibility, and accessibility, this idea has grown in popularity in recent years.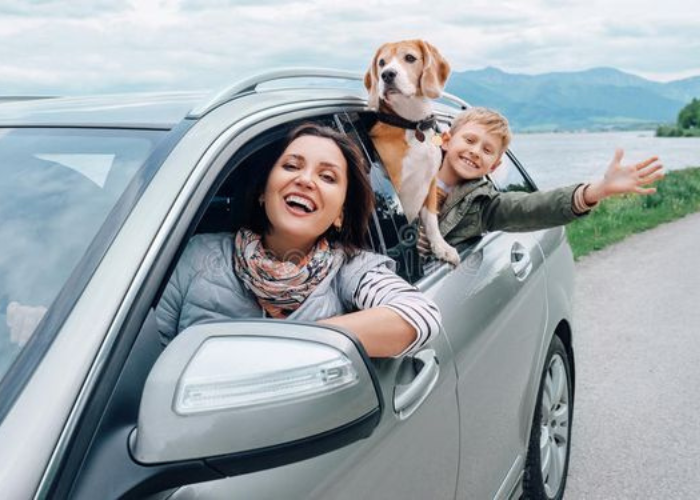 Customers often go through the following steps when hiring a self-drive car:
Bookings can be made online, or at physical rental places. They choose the vehicle type, rental period, and pickup/drop-off locations.
Verification and documentation: For security considerations, the renter must supply specific documents, such as a valid driver's license, and identity.
Vehicle Pickup: Customers receive the keys to the vehicle after completing any relevant paperwork and payment procedures upon arrival at the rental facility.
Customers have the ability to drive wherever they choose within the agreed-upon terms and restrictions once they have rented a car. There are usually usage limits, and the car's condition is expected to be maintained.
Customers must return the car to the authorized drop-off location at the end of the rental period. The car will be inspected by the rental company for any damage that goes beyond regular wear and tear.
Billing: The rental period, kind of vehicle, and any additional services or costs incurred during the rental are all billed to the consumer.
Self-drive car rentals are becoming increasingly popular, and they have great potential for the future of transportation and mobility. This tendency is influenced by a number of factors, including:
Convenience and Flexibility: Self-drive car rentals give people the freedom and flexibility to go at their own pace and on their own schedule. This is appealing to both tourists and locals who wish to explore new places or conduct business without having to rely on public transport or cab services.
Vehicle Options: Rental businesses provide a diverse range of vehicles to meet a variety of preferences and demands. This diversity allows consumers to select the vehicle that best meets their needs for a certain trip.
Tourism and travel: Self-drive car rentals have grown in popularity among travelers who like to explore areas at their own pace. It enables people to visit remote places and immerse themselves in true local culture. It is also popular among business travelers as it provides privacy and flexibility when attending meetings and conferences in different locations.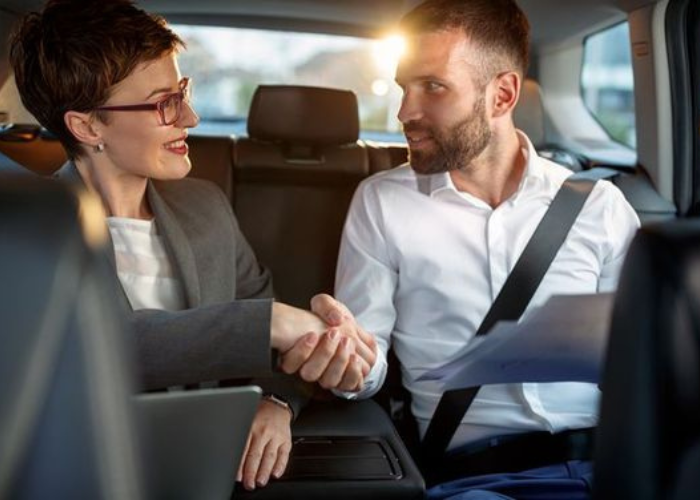 Market Competition and Innovation: As the demand for self-drive car rentals grows, rental companies are becoming more competitive. This competition has resulted in service quality, car variety, pricing models, and support for customers.
The rise of self-drive car rentals is inevitable in the future, and it will revolutionize the transportation business.
Self-drive car rentals have several economic implications and opportunities that can impact various sectors and industries.
The self-drive car rental sector has the potential to help the car business by raising demand for a variety of vehicles. Rental firms buy vehicles from manufacturers, which helps them sell more. By offering travelers flexible mobility options, self-drive car rentals can help enhance tourism. This can lead to more hotel stays, dining out, and spending on local tourism. The self-drive car rental industry generates job possibilities in areas such as vehicle maintenance, customer service, and technology development.
Self-drive car rentals have the ability to positively impact several economic sectors while also giving chances for innovation and growth. Collaboration, technical innovations, and adapting to changing customer tastes will all play important roles in determining the industry's finances and customers as it continues to evolve.
Zain Travels is the leading self – drive car rentals company and growing in popularity in Goa giving you the freedom to drive your chosen car, explore new places, and enjoy the convenience without the responsibilities of owning a car.